Restaurant | 1F
Beloved by the locals, we provide the most traditional Taiwanese food at our restaurant.
[English menu is available upon request.]
Breakfast 6:30-10:00
Lunch 11:30-14:00
Dinner 18:00-20:30
B1F
Multi-function Communal Area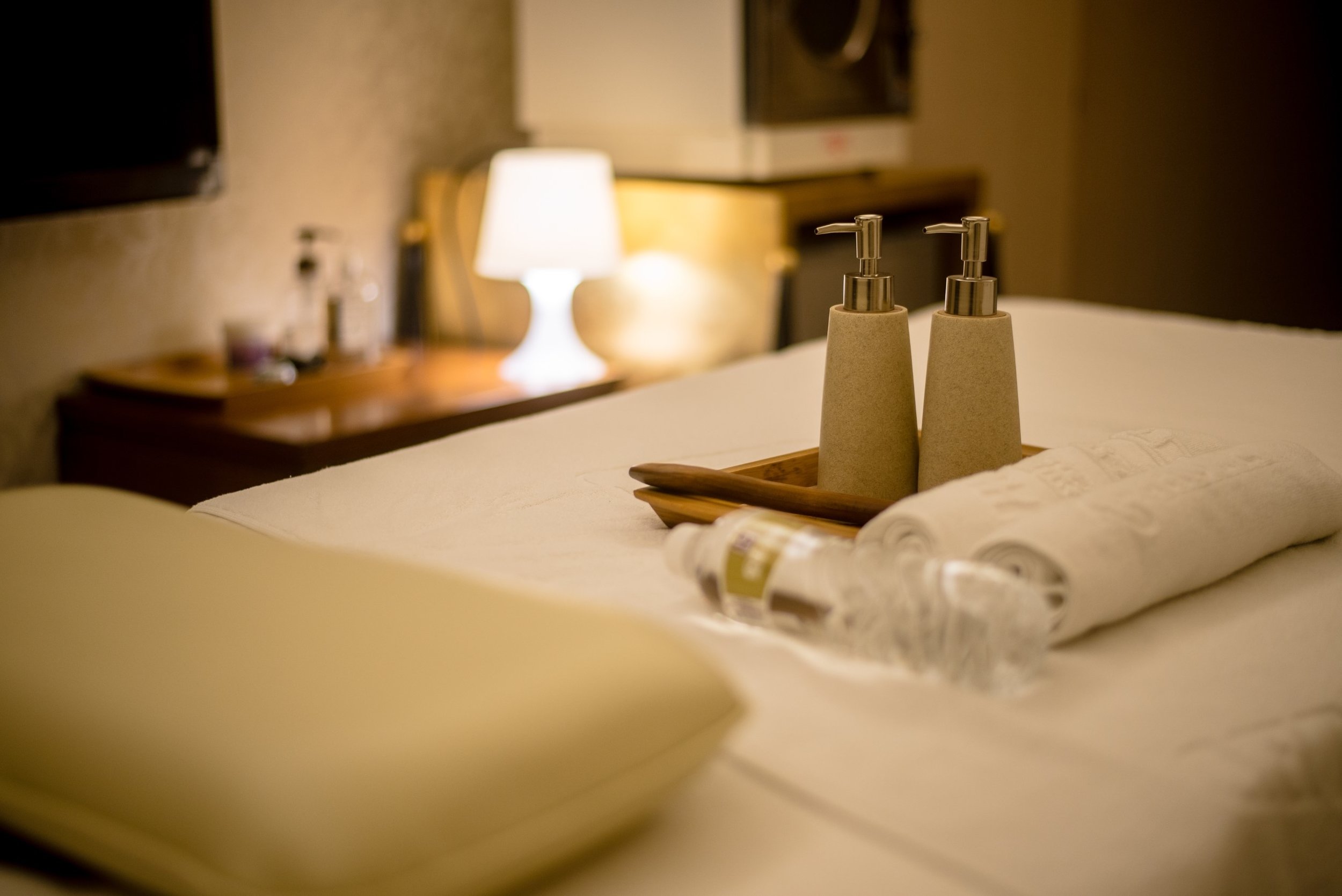 $50 to wash and $50 to dry
Conference room | 2F
The state-of-the-art meeting room is available by the hour (for up to 25 persons).
Rental fee: $1000/hr for the first two hours, and $500/hr after.
Included: projector, projecting screen, microphone, dry erase white boards, coffee, tea, and snacks.
Bicycles | 1F
You can borrow a bicycle for free here at Chiayi King hotel. Beautiful Chiayi is best explored by a bike ride through the alleys in the city.
Umbrella | 1F
It's raining and you don't have an umbrella?
Don't worry. We've got your back (and your hair).
Come to the front desk and borrow an umbrella.
Parking lot | B2F
Parking is free in Chiayi King hotel.
Bus parking lot | Exterior site
Our bus parking lot can house up to 12 buses.